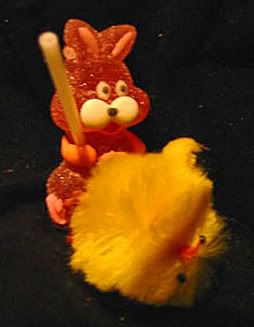 I'm pissed! After all I've done to promote this shitty place, Multiply deleted my beautiful bunny page! I expect that kind of Nazi bullshit over on Yahoo, but I had hoped this joint was a little less fucked up!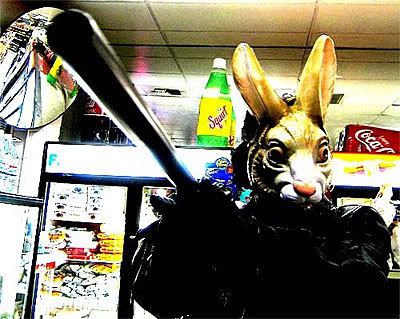 So, they deleted me. Big fucking deal! Yahoo 360 deleted me about ten thousand fucking times and I was always back on in about half a minute.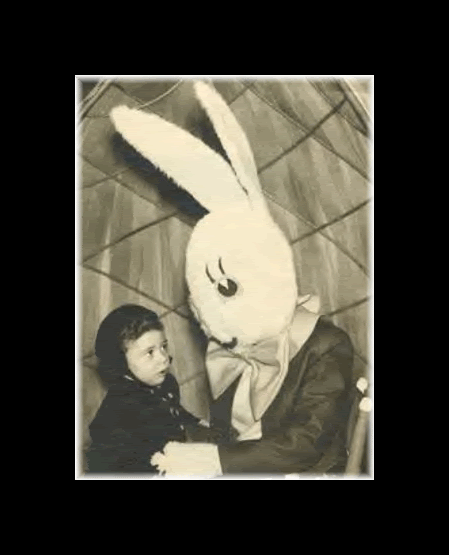 All the bastards managed to accomplish was to piss me off. So, FUCK MULTIPLY! Now the gloves are off, bitches!!!!